Espace Angléo
Imaginaire & Plaisir
│

Les Bains
Découvrez nos
différents espaces
│

Bien-être
Nos soins
│

A dream bringing water, stone, wood, snow, make-believe and pleasure together
The ideal complement to skiing, hiking, mountain biking, discovering our magnificent mountains or, quite simply, your desire for a holiday; we've attempted to imagine what everyone needs to relax and unwind after physical effort or simply out of a desire for pleasure…
Massages, bathing, beauty treatments or water aerobics, the choice is yours… or why not try them all?
Don't miss… our special offers!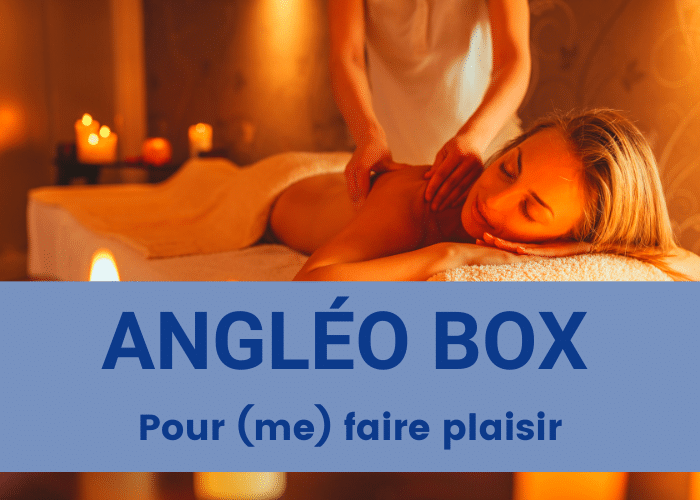 Massage à 4 mains
Le massage à 4 mains est un véritable duo entre deux praticiennes, les...
70€
Découvrir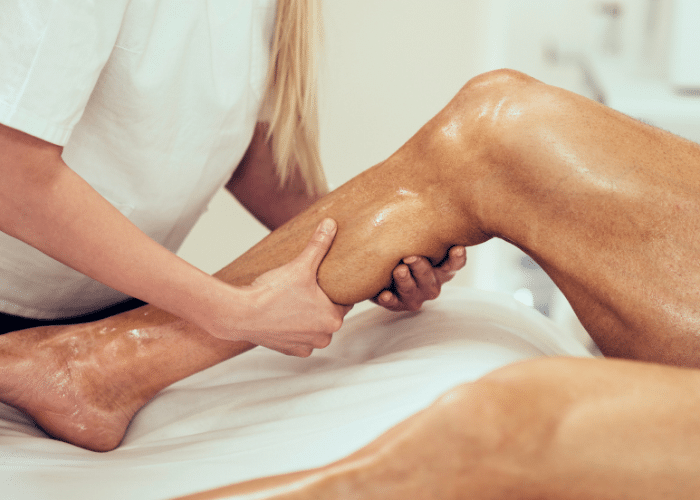 Massage nordique vivifiant (dos ou jambe)
Un massage profond, tonique et dynamique qui tend à libérer le corps...
40€
Découvrir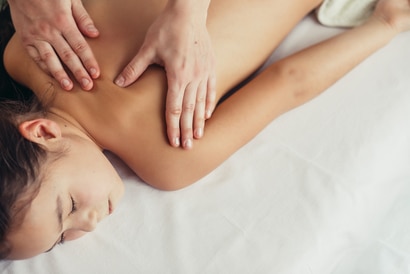 Massage corps anti-âge
Massage effectué avec le MIEL OR dont le principe actif est le caviar.
85€
Découvrir
Discover all our universes
I want to discover new thrills