Presentation
Espace Angléo welcomes you to a unique place which, as if in a dream, combines water, stones, wood, snow, make-believe and pleasure.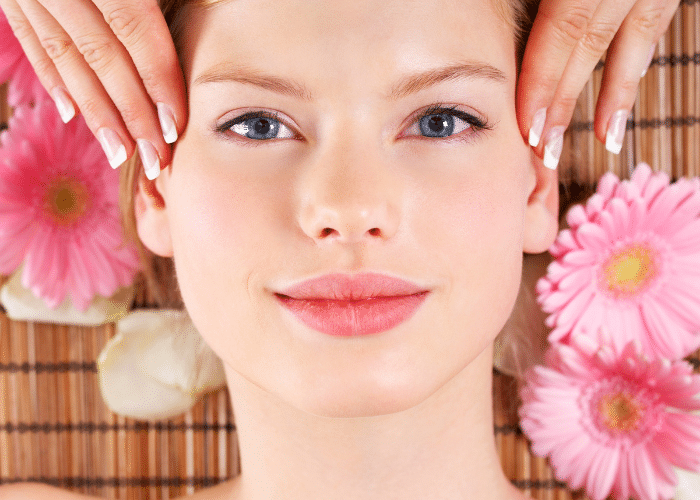 Soin visage – La vie à Vendôme
Ce soin anti-âge allie luxe et volupté pour réveiller toute la...
113€
Découvrir
The ideal complement to skiing, hiking, mountain biking, discovering our magnificent mountains or, quite simply, your desire for a holiday; we've attempted to imagine what everyone needs to relax and unwind after physical effort or simply out of a desire for pleasure…
Massages, bathing, beauty treatments or water aerobics, the choice is yours… or why not try them all?
To enjoy the rays of the sun, come and unwind in our Balnéo and Wellness areas along a scented path combining whirlpools, saunas and steam pools…
Whether you come with family or friends, enjoy a moment of relaxation or a simple fitness session with breathtaking views of the skiing area, the Matemale lake and the old village of Les Angles.
Forget the hassle of everyday life, relax in a unique place that will imbue you with softness, comfort, vitality and calm.
Allow yourself to be carried away by the intoxicating scents around you and the beauty of the landscapes.
A short break in the heart of Le Capcir to ensure memorable moments.
An environmental approach
The Régie Vente d'Energie is located at the Espace Angléo in the Commune of Les Angles at an altitude of 1,650 metres.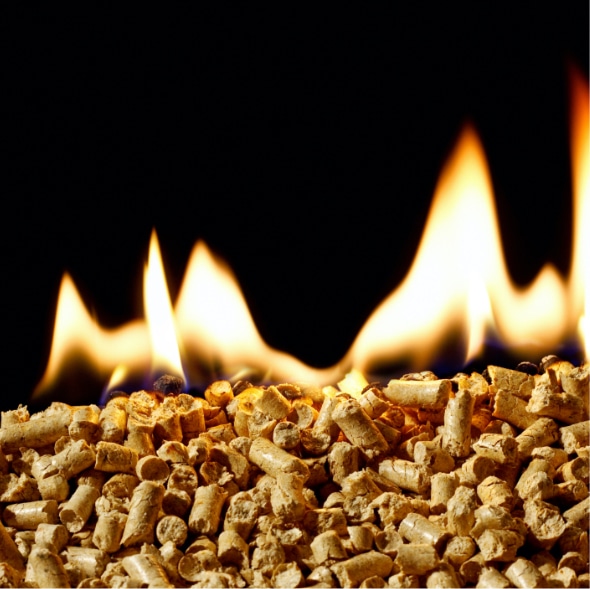 Wood boilers
One with wood shavings with a theoretical power of 800kW and two 720kW ones run by fuel oil.
This Régie (Management) entered service in November 2018 and it supplies energy to the following entities:
Angléo Balnéo and Spa (Régie of the Commune of Les Angles)

Performance hall (Commune of Les Angles)

Bibiche: bowling alley, restaurant and bar (Private)

The future Media Library in Les Angles (Commune of Les Angles)

Le Rond-point Des Pistes residence (Private)
In the case of the wood boiler, it approached 90% in 2019. The remaining 10% was produced by the two fuel oil boilers.
The wood shavings supplier is located less than 4 kilometres away and the wood comes chiefly from the Pyrénées-Orientales, Ariège and Aude.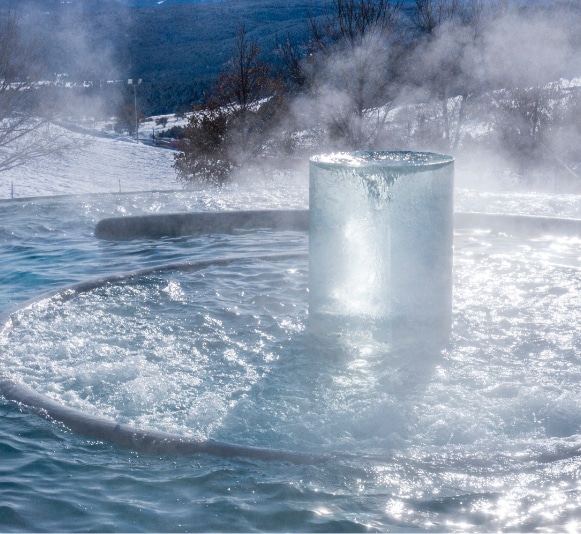 Performance hall
The Angléo performance hall was completely refurbished in 2017.
It covers a surface area of 1,000 m2 and it can hold 900 people. It has facilities that can be accessed by people with reduced mobility.
Its layout and acoustics allow for a schedule open to everyone, young and old, which is characterised by diversity: Concerts, music, drama, comedy, humour, screenings, dance, etc.
The performance hall hosts events such as Garosnow, the Adventure Festival, Boitaclous au Sommet, Les Flocons de l'humour, France Bleu Live, L'Orchestre Symphonique des Etudiants de Toulouse and so on.
The following have already appeared on the stage at Angléo: Christophe Mae, Boulevard des Airs, Antony Kavanagh, Michel Boujenah, Synapson, Etienne de Crécy, Feder, L'Orchestre Symphonique des Etudiants de Toulouse, The Avener, Titoff, Mado la Niçoise, Jennifer Cardini, Raoul Paz, Senseverino, Vladimir Cauchemar, Mathieu Madénian, Acid Arab, Le Clan des Divorcées, Zebda, Les Chevaliers du Fiel, Sellig, Bon Entendeur, Thérapie Taxi, Polo & Pan, Les Mangeurs de Lapins, Naive New Beaters, Vitalic… As well as… Olivier Weber, Nicolas Hulot, Jean Louis Etienne, Philippe Candeloro, Sophie Jovillard, Philippe Croizon, Laurent Jamet, Laurent Ballesta, Cyril Tricot, Sylvain Tesson, Alain Tixier, Mathieu Crepel and many others!
The Angléo room can also host occasional events at the resort.
Ski Pass Ticket Office
When you enter the Espace Angléo Hall, you can buy your ski pass to discover our ski area.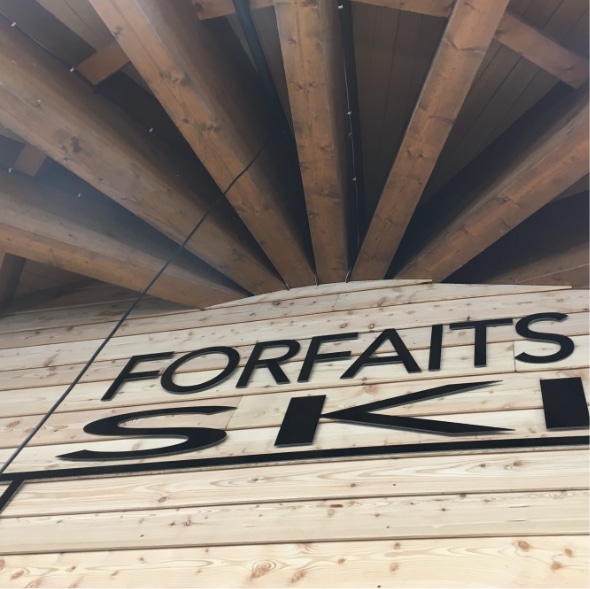 Point of sale
Located just opposite the Jassettes Express chairlift, this point of sale offers the advantage of direct access to our slopes.
Served by free shuttles, in the very heart of the resort and open until the end of the day.
You can take advantage of all the local stores to hire your equipment, do your shopping, have a drink or eat at a restaurant. 
You'll receive tips from our cashiers and everyone will find a pass suited to their preferences, either for a day for varying pleasures or for a week to fully enjoy a dream in the snow.
Access for people with reduced mobility
The Espace Angléo is accessible for people with reduced mobility, with two lifts providing access to the Balnéo and our adapted changing rooms.
We provide wheelchairs for access to the baths.
Find out more about the facilities
The Angléo project